About the game
Dark Odds is a narrative horror game where your choices determine your survival. You move through the game by swiping right or left to make decisions, based on the options you have available at the time.
There are multiple ways to survive, but slip up and you will fall prey to the strange, murderous man who's after you.
You can play through +500 unique states, +1000 decisions, +150 stunning and spine-chilling visual frames, and +20 possible endings.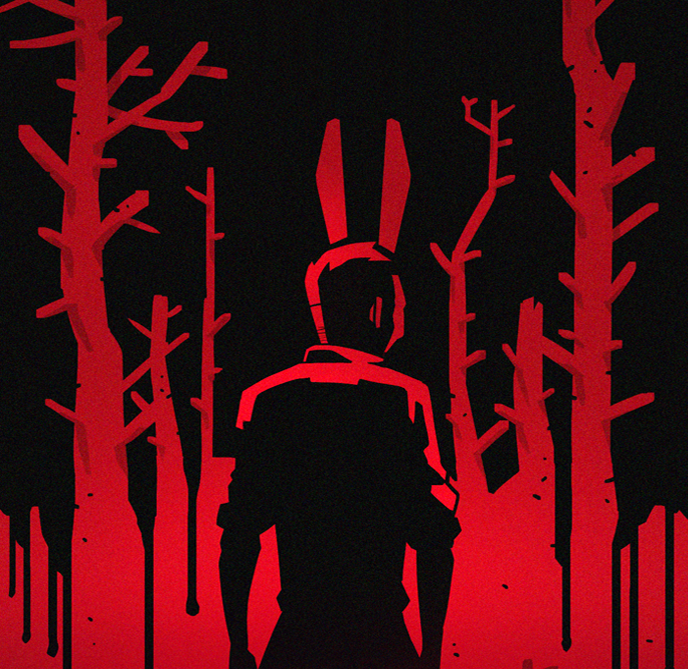 Dark Odds is out now on iOS!
With new content, smoother gameplay, bigger, better, and scarier than ever before, Dark Odds is finally live on iOS! Play it & replay it to experience the entire story. Also, any share, review, download, or any other form support you can give it, is immensely appreciated!